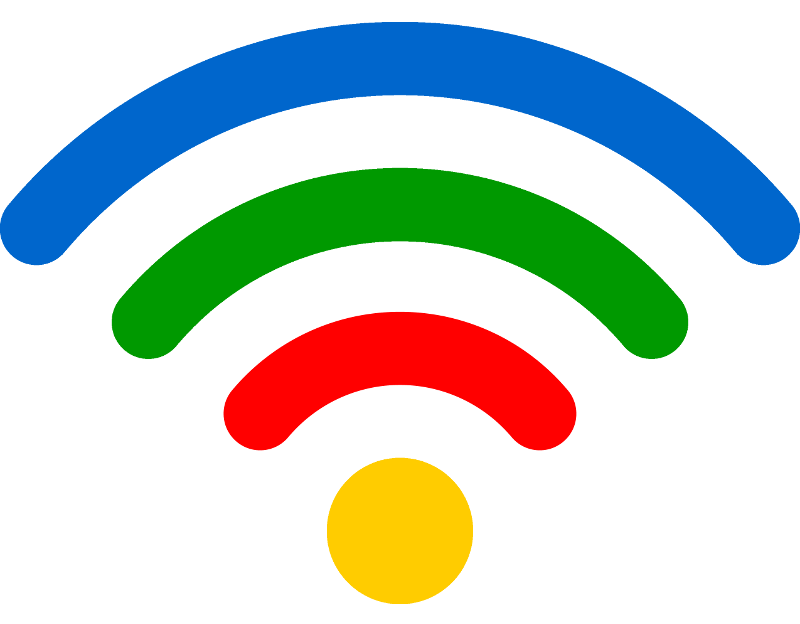 Comstat.uk provides computer services, audio/video production, networks, broadband, web hosting, and business IT support throughout Cheshire and North Wales including Denbighshire, Flintshire, and Wrexham.
We trouble-shoot home/small office computer hardware and software and we support larger office systems, workgroups and computer networks. We offer managed support, and we offer web design and online support for services like Shopify and more.
In addition to conventional IT support, provide services to clients and media production companies, including event photography, professional audio capture, and video production. You can find out more about what we do at voicems.com.
We are a Microsoft Cloud Partner
Microsoft-certified to support Office 365 for Small Business and Enterprise
Microsoft-authorised Microsoft 365 and Azure licensing sales/support
Exchange Email, Teams 
VOIP telephony
Microsoft 365 Delegated Network Administrator
Priority Microsoft Partner Network support to fix your problems FAST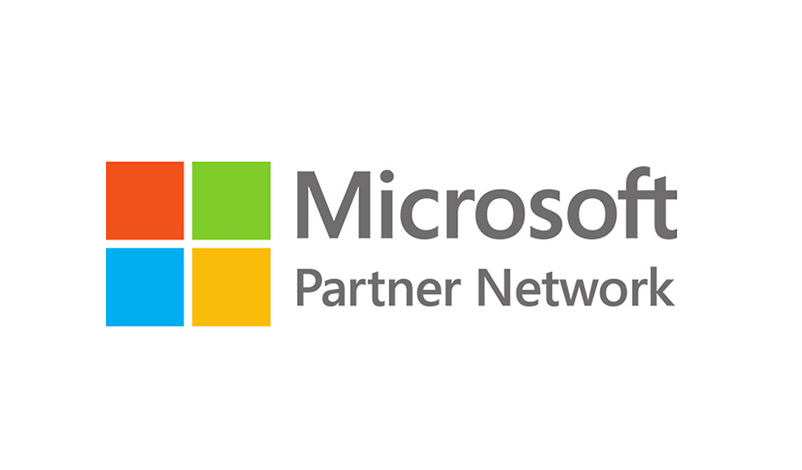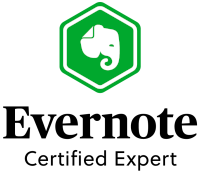 We are certified Evernote consultants
Vendor certified for training, prioritized support
Synchronize notes, docs, images – Android, iOS Linux, Mac, Windows
Tasks/workflow for individual workgroup/team collaboration
Scan documents to .pdf with smartphone point and "no-click" technology
Search for text in .pdf, handwriting, and images
App integration for Exchange, Office 365 Teams, and more
Deploy now – download Free, Personal, Professional
Mobile-responsive web sites using touch-first browsing to establish your Internet presence and project your goods and services:
Responsive web site design
Compliant web hosting tools
Search Engine Optimization
E-commerce solutions
Reduce costs, improve reliability, and protect data with compliant Cloud business solutions:
Workgroups/365 Teams
Exchange Email & Instant Messaging
Azure virtual machine deployment
Cloud telephony – PSTN & PBX
Professional audio/video production
Remote and premises IT management and training to support today's mobile business needs:
Android, Mac, Windows
Remote desktop support
Project planning
On-site support
Get remote computer help now.
Download our remote support app
Launch the app (check downloads)
Give helpdesk the 9 digit code
For Windows and Apple workstations and laptops