IT Support
Hardware – Software – Networks – Remote Support – Web Site Support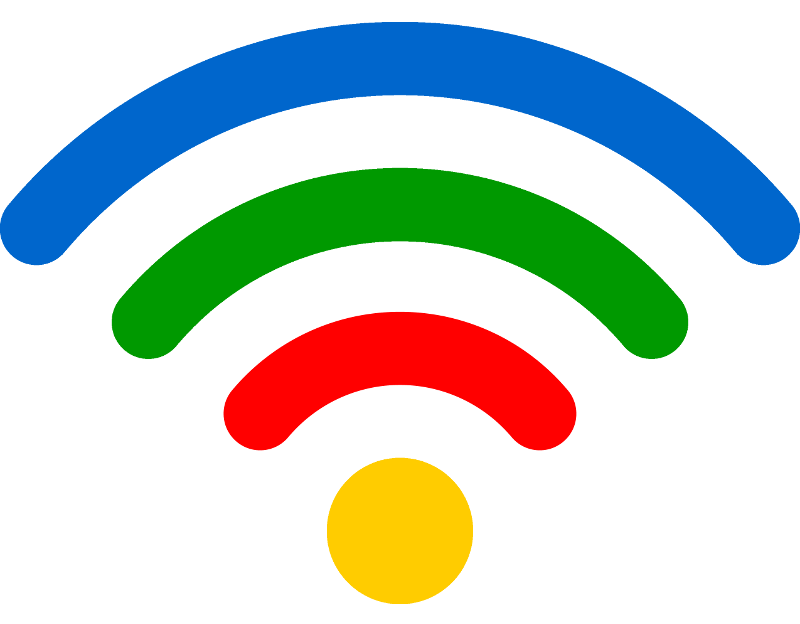 Call 01745 616 524 for IT Support
Outsource your IT support for emergencies and ongoing management to experts and focus on the business you are best at. Call 01745 616 524 for conventional IT support in Cheshire and Wirral, Denbighshire, Flintshire, and Wrexham:
Callout and remote support
Wired and wireless networks
Broadband, routers, switches
Hardware – PC, laptop and mobile devices
Mobile device management
Cloud Support
Cloud networking and software solutions rely on a different approach to support. Call 01745 616 524 or contact us for worldwide IT support for:
Office 365, Evernote, and other Apps (Software as a Service – SAAS
IP Telephony
Web Hosting, PAAS, and IAAS
Remote network management – Cisco, D-Link, Netgear, etc.
Mobile Device Management (MDM) and Data Loss/Leakage Protection (DLP)
Security and Compliance, Threat Management, File Retention
Decentralized applications and Blockchain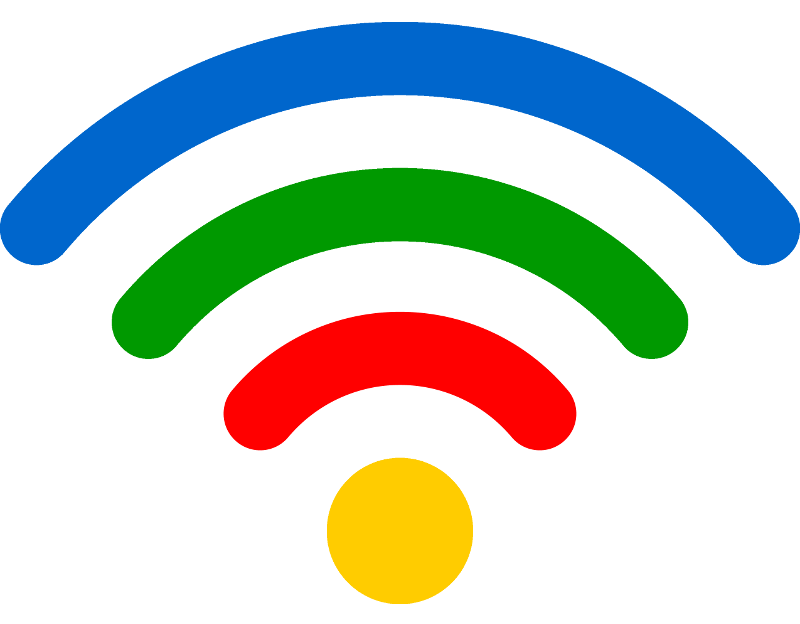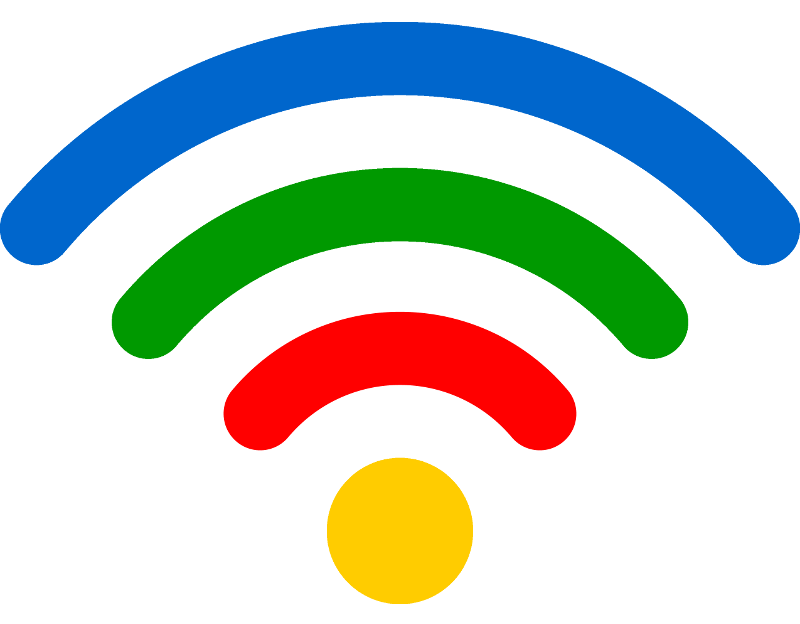 Web Hosting and Domain Name Registration
Call Comstat.uk on 01745 616 524 or contact us for help with domain name management and web hosting:
Domain name registration and zone record issues
Registering domain names in Office 365 tenancies
Conventional web hosting and server management
WordPress, eCommerce, Social Media
Microsoft Sharepoint for private and public Intranet
SSL Certificates
Office 365, Exchange email and OneDrive
1 TB of resilient Cloud data storage
Latest versions of Microsoft Office
Synchronize email and data on up to 5 devices
Managed Support Services
Remote …. 24/7 server and pc support
Office 365 delegated admin
On-site …. conventional site call-out
On-going …. Web updates, preventative hardware maintenance, O/S updates etc.
Network management, including firmware, cable testing, etc.
Cost
Options for budgeted support
Execution-only support available
Support for Windows 7+ and Mac OS X.7+
Support for mobile devices
Annual licence required for remote desktop management
Need Remote Desktop Help?
Click the download link below
Launch the app
Give helpdesk the 9 digit code
For Windows and Apple workstations and laptops
Click here to download
Call 01745 616 524 for IT Support
Email  –  Office 365  –  Remote Office – Networks